Vote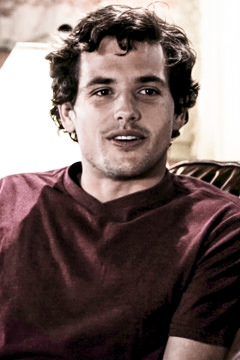 Tyler Nixon
Girls Way profile
Height : 5'7"
weight : 154
Hair Color : Brown
Eye Color : Brown
zodiac : Cancer
date of birth : 1987-07-08
twitter : https://twitter.com/tyler_nixon
Favorite Body Part : Foreskin
Tyler Nixon's Biography :
Tyler Nixon was born on July 8, 1987 at Little Company of Mary Hospital in Torrance, California and raised in Manhattan Beach, California.
Nixon was a student when he got his start in the industry in 2012 at age 24, after some encouragement from a casting agent working for Playboy TV. The first film partner he worked with went to the same high school.
Outside of filming, Nixon's hobbies include skateboarding and surfing.