Vote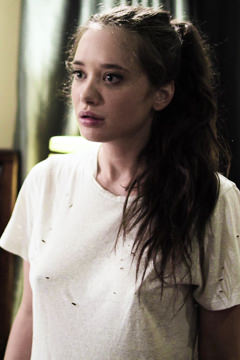 Gia Paige
Girls Way profile
Height : 5'2"
weight : 110
Eye Color : Hazel
zodiac : Gemini
date of birth : 1990-06-18
twitter : https://twitter.com/giapaige
Gia Paige's Biography :
Gia Paige was born in Detroit, Michigan growing up in an area called Down River with her 3 sisters and parents. Before entering the adult industry, she was working in a pizzeria. In school, she was the nerdy one and didn't have very many friends. Gia lost her virginity when she was 15 years old to her first boyfriend. She had pretty strict parents and wasn't allowed to have boyfriends. She would only fuck with her boyfriends and says she became promiscuous after those relationships. One of her fantasies is to do a scene. Her favorite movies are Gia, American Psycho, Garden State, Eternal Sunshine of the Spotless Mind and Donnie Darko. The kinkiest thing she's ever done was give her friend a blowjob on an airplane.