Vote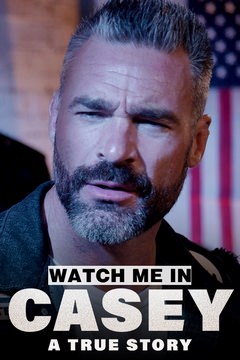 Charles Dera
Number of Videos:

1

05/26/2017
1198466
9
Girls Way profile
Height : 6'0"
weight : 200
Hair Color : Dark brown
zodiac : Sagittarius
hobbies : Jujitsu, Harley, Snowboarding
date of birth : 1978-12-21
best known for : Improv acting
twitter : https://twitter.com/realdera
Favorite Body Part : Chest
Charles Dera's Biography :
Charles Dera was born in Philadelphia, Pennsylvania on December 21, 1978. He currently lives in Orange County, California. Dera has performed in hundreds of porn films. He also played 'The Veteran' in the male strip troupe 'Men of Strip'. Dera got his start in the industry through his career in modelling, "I got the opportunity to bang chicks and I ran with it. Never looked back."
As a teenager, Dera had a serious issue with authority and "zero sexuality." Dera lost his virginity at age 18. "I didn't want to leave for the USMC a virgin. I had no sexual interest at the time."
Even today, Dera claims to be "quite vanilla" in his private sex life. His three wildest non-sexual encounters involve an African with an AK47.
If trapped on a deserted island, Dera would take nothing with him, "They'd weigh me down. I believe in minimalism."
Not a fan of horror movies, Dera only watches Comedies today. His favorite movie is Training Day. "Favorites are a tough question. There's a lot that I've really liked and have shaped me."
His top three preoccupations in life when not filming on set are Jujitsu, custom Harley motorcycles and snowboarding. Dera has never been arrested, "You got to be pretty dumb to get pinched. It's all mindset. Guys go away because they want to."
Dera's biggest fear is "being a basic bitch."