Vote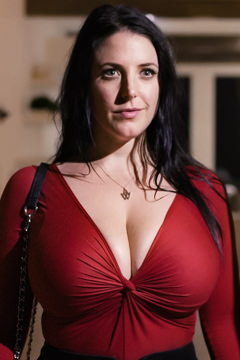 Angela White
Girls Way profile
Height : 5'3"
weight : 121
Eye Color : Blue
zodiac : Pisces
date of birth : 1985-03-04
twitter : https://twitter.com/angelawhite
Angela White's Biography :
Angela White was born in Sydney, Australia. She grew up in a large family where she was the eldest child. She was very shy for the most part. She lost her virginity when she was 14, which was also the age where she realized she wanted to do porn. She experimented a lot at that age and lost her virginity to her long-term boyfriend. Once she got her first experience out of the way, she became very promiscuous and wanted to explore her sexuality.